Category:
Business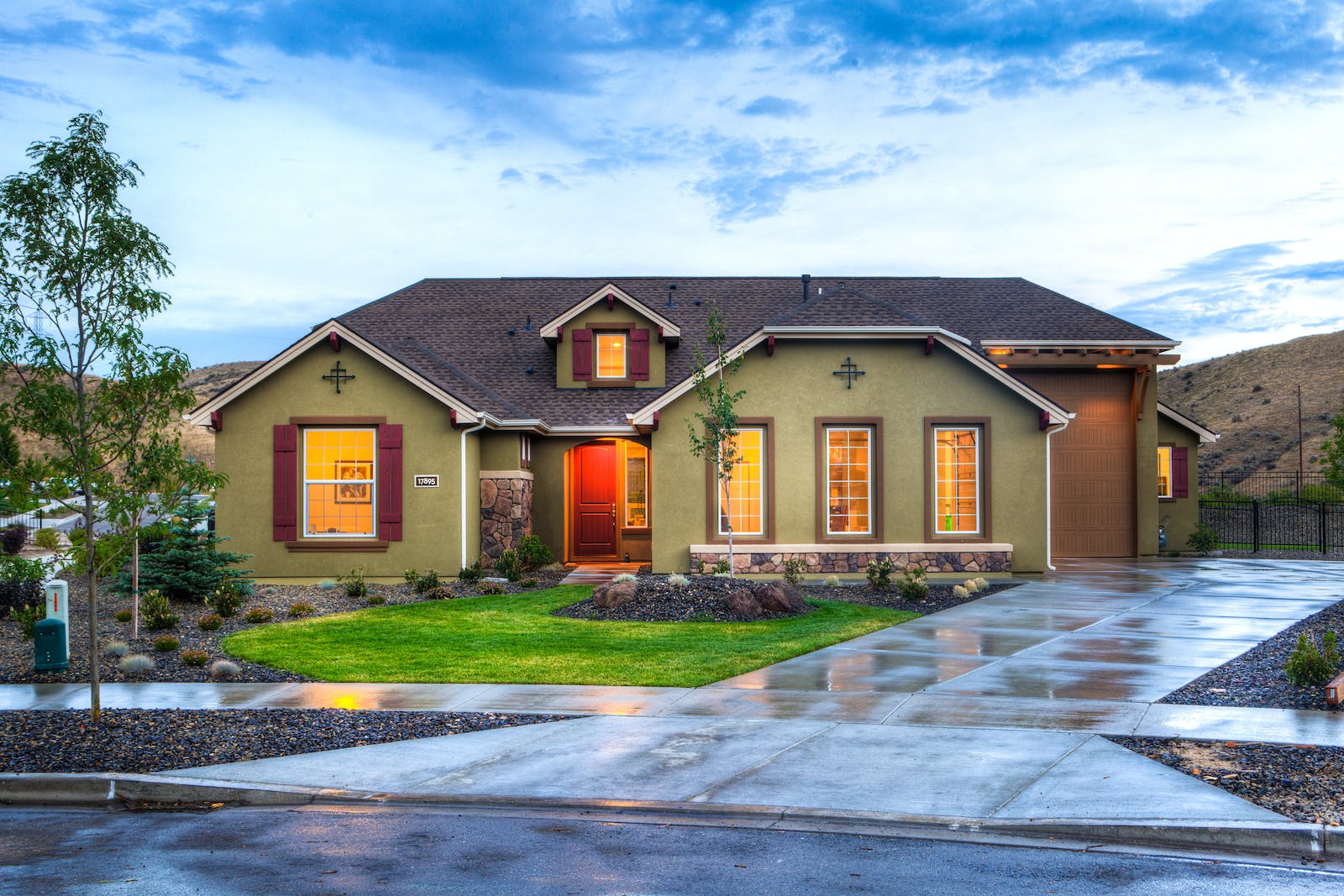 RoofClaim's clients usually have their new roofing costs covered by insurance. The cost of a roof depends on your roofing materials and labor rate. Below are estimates based primarily on basic asphalt tiles for residential home size. Materials As you may imagine, the materials required for installing a roof can be quite expensive. This would…
Read More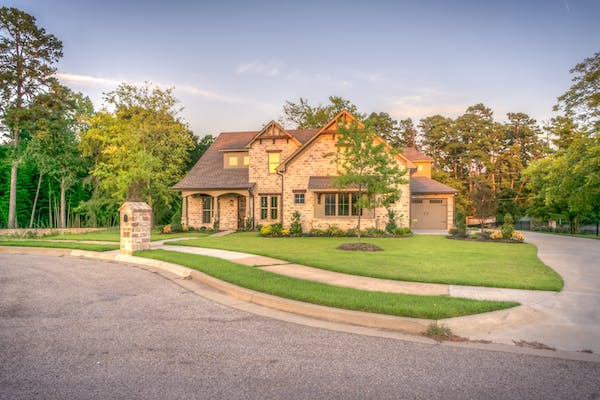 A new roof can be expensive. The final cost of a new roof will vary depending on many factors, including your location, material choices and labor rates. It is important to replace your roof. It is essential to protect your home from the elements and keep it safe and healthy. Material Costs A new roof…
Read More
Recent Comments
No comments to show.