Category:
Home Improvement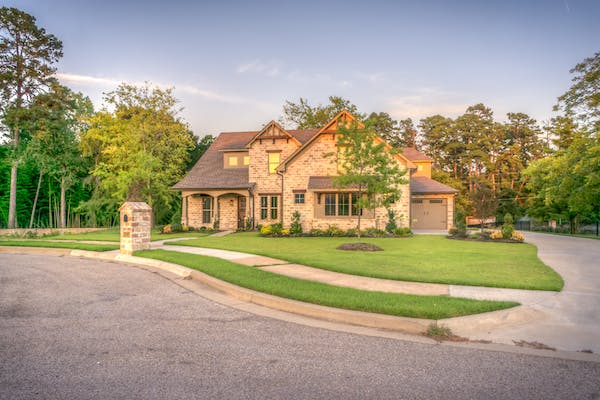 A new roof can be expensive. The final cost of a new roof will vary depending on many factors, including your location, material choices and labor rates. It is important to replace your roof. It is essential to protect your home from the elements and keep it safe and healthy. Material Costs A new roof…
Read More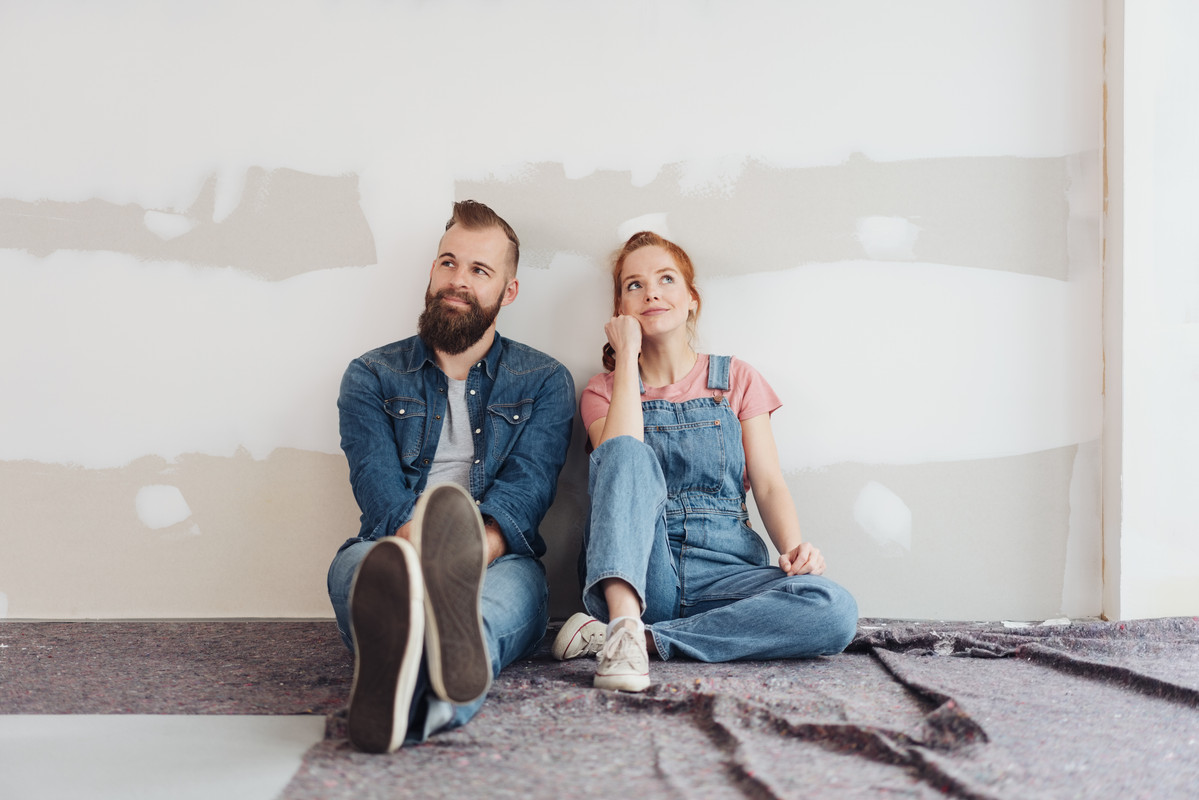 If you are considering doing a major renovation on your home, there are many things that you should know first. You'll need to know exactly what to do and what it will cost you. Here are some tips to help you determine how much the project will cost and what you should expect. Also, it's…
Read More
Recent Comments
No comments to show.